Creating the path on the padel court
Some say rules are meant to be bent or broken. We say rules are here to be redefined. That's why we're opening the door to new possibilities in the unique world of padel. In addition to selecting four of the world's top padel players as the new CUPRA brand ambassadors, we're partnering with the World Padel Tour both in Spain and abroad until 2021.
Like CUPRA, padel is a sport that combines distinct elements. The young racquet sport is a hybrid of tennis, squash and the fronton court. But unlike its predecessors, padel is played entirely within four walls which players use to their strategic advantage. This dynamic sport combines the passion and precision of handcrafted equipment with the determination and skill of athletes. Padel started its journey in 1969, when a tennis player decided he'd had enough of his ball landing in his neighbour's backyard. So he built a wall, and padel was born. Uniqueness, sophistication and performance—CUPRA's core values—have been woven into the game's very DNA ever since these unconventional beginnings. Just like CUPRA, the innovative sport dares to redefine the rules of the game and sportiness itself.
"CUPRA has a spectacular future that we want to be part of for many years." José Luis Serrano, World Padel Tour CEO
Padel is a sport that celebrates the thrill of movement and competition as much as we do. That's why we're taking centre court for the next three years as the new international partners of the World Padel Tour, the official federation body for professional players. In 2019, we will be present at 6 international events, from Portugal to Paris to Mexico.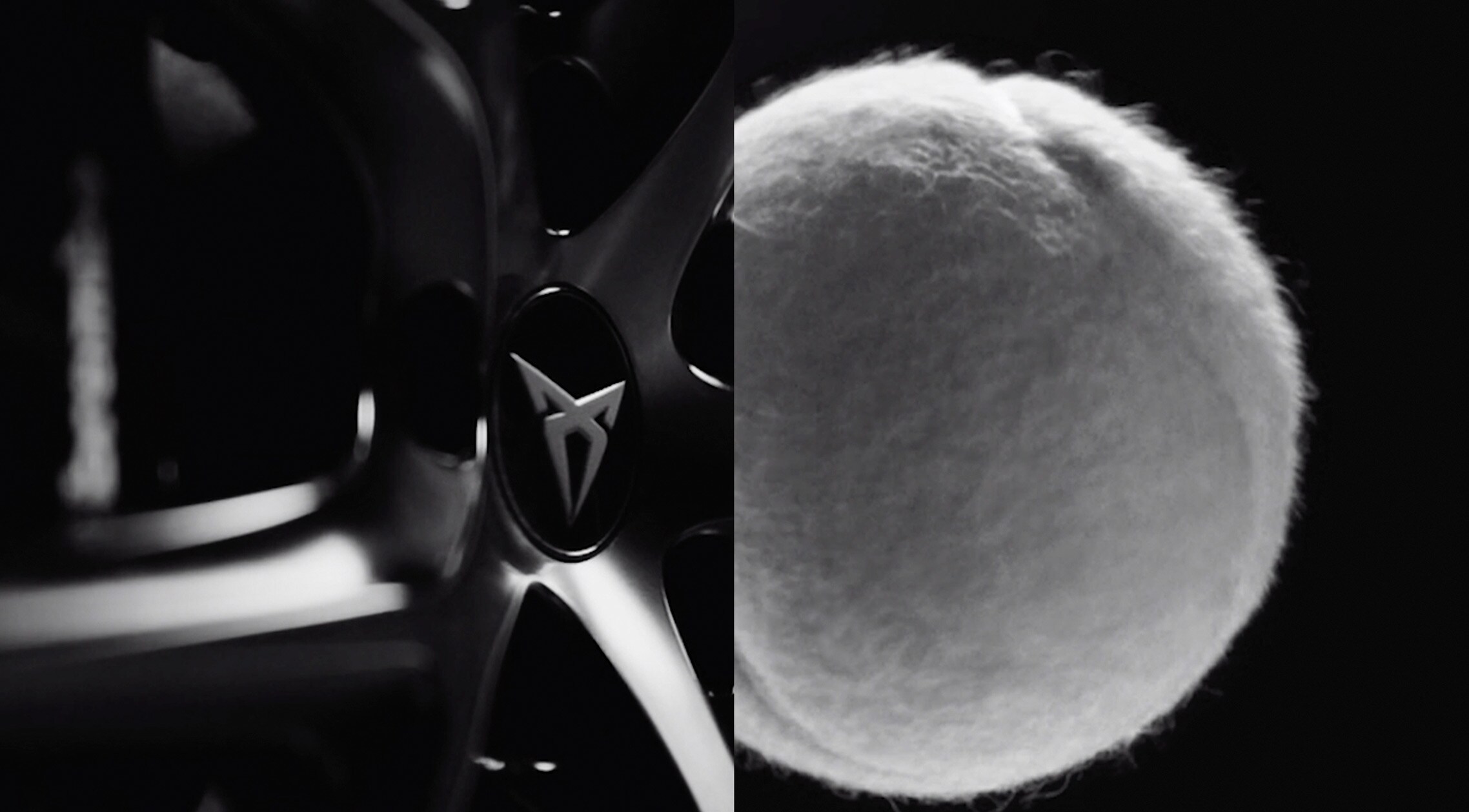 "CUPRA and the WPT have conquered car and sport lovers since their inception." Luca de Meo, SEAT President and Chairman
As the fastest-growing sport in Europe, padel shares our commitment to building new connections across the continent and beyond. The specialised sport brings together a diverse range of players and fans who share the same passion for sophistication, sportiness and competition. Through our partnership with the WPT, we want to expand padel's international reach, so that one day everyone can enjoy all this unique sport has to offer.
It takes a lot of confidence and character to enter a new court, particularly one that dares to redefine two sports with long histories. But padel is more than just a new game, it's a mindset that pushes us to challenge our creativity and craft. It's a way of playing that takes us to the limit of what's possible—and then lets us celebrate our success together.